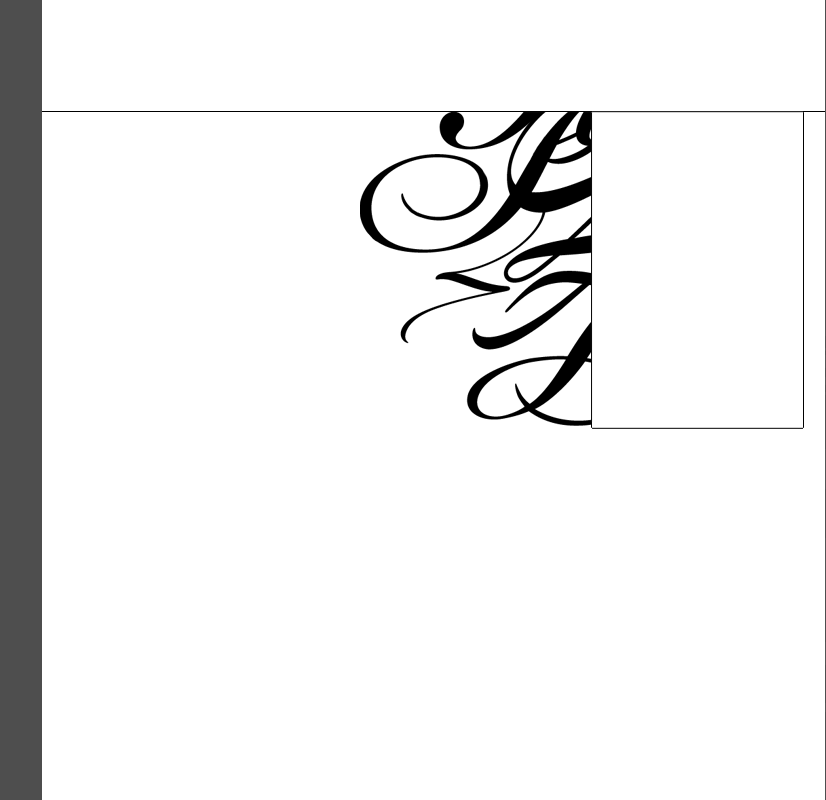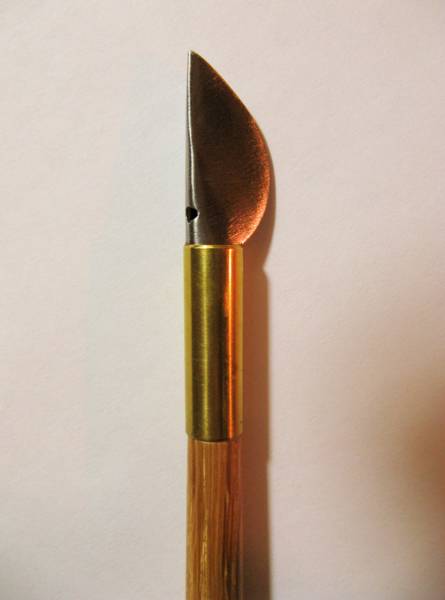 The folded metal calligraphy pens I make are unduplicated in all the world. Each 
one is handcrafted from turned exotic hardwood shards, thin-walled brass pipe, and recycled metal cans, hammered and formed into nib designs that deliver line widths which vary at the angle they touch paper. Each one is a beautiful, displayable object. Each one is a capable mark-making tool, used by many artists and teachers. And each one is a lesson in sustainability. These are truly instruments for expressive writing and drawing. And the best part? Yours is waiting. 


 

Selection is wide. Each pen is slightly different, of course, but there are "sorts" to pick from: dark, medium or light hardwood, round or dagger nib, long, standard or short shaft. Each has its own virtues and feel, though longer pens are more for ceremony and presentation than everyday use. 

I'll help you pick. When you contact me (tim@leighcompany.com), I'll send you a selection guide to help you pick the correct pen for the artwork you do.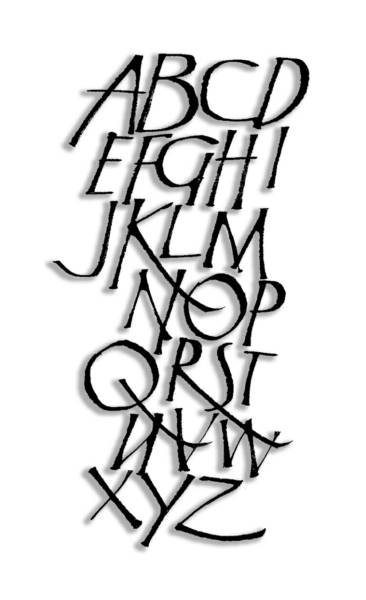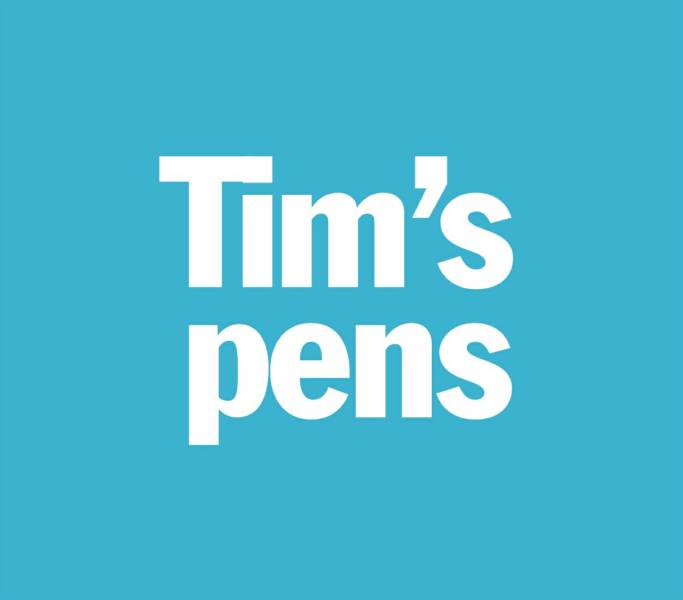 Tim's Pens, Portland, Oregon 
T: 503-380-8445  E: tim@leighcompany.com