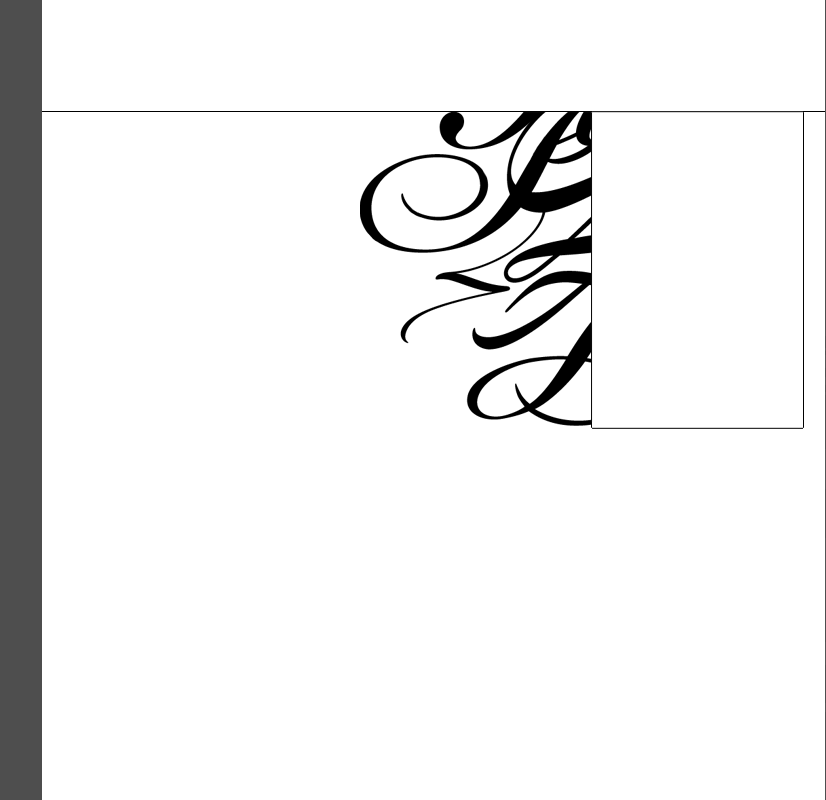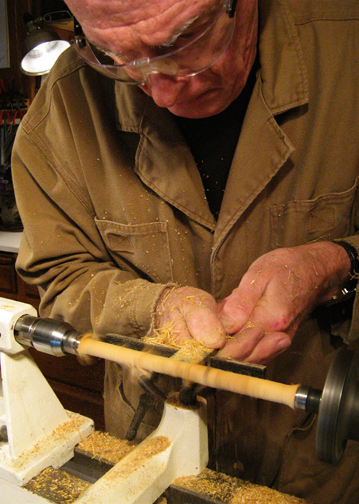 You can reach me via telephone or email. Email is probably best because it's fastest and I can easily send more information – like a pen selection guide, payment mode info, and additional product photos – to you.

Tim Leigh: pencrafter.  I make these pens because I like the lines they deliver, because they're beautiful objects in their own right, and because they create something useful from what otherwise would be throwaway trash. It's interesting to note that many of 
the tools used in their manufacture are themselves rescued from the scrap heap, refurbished and repurposed for my use. 
All in all, I feel like I'm doing some good.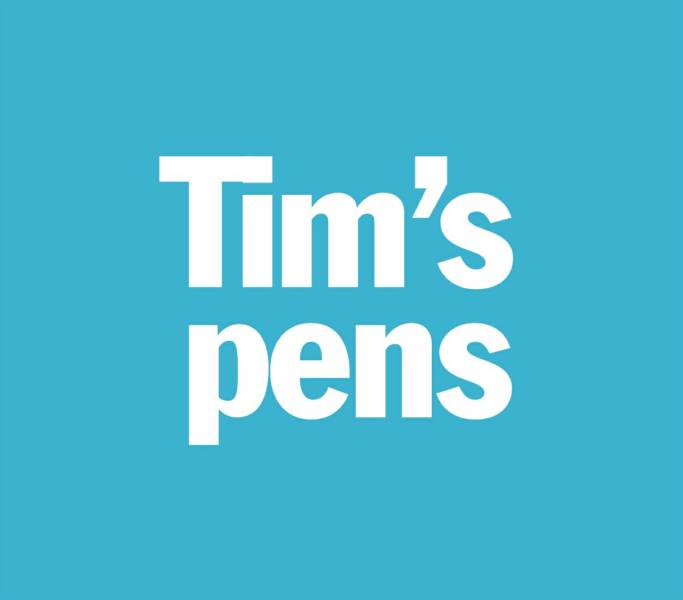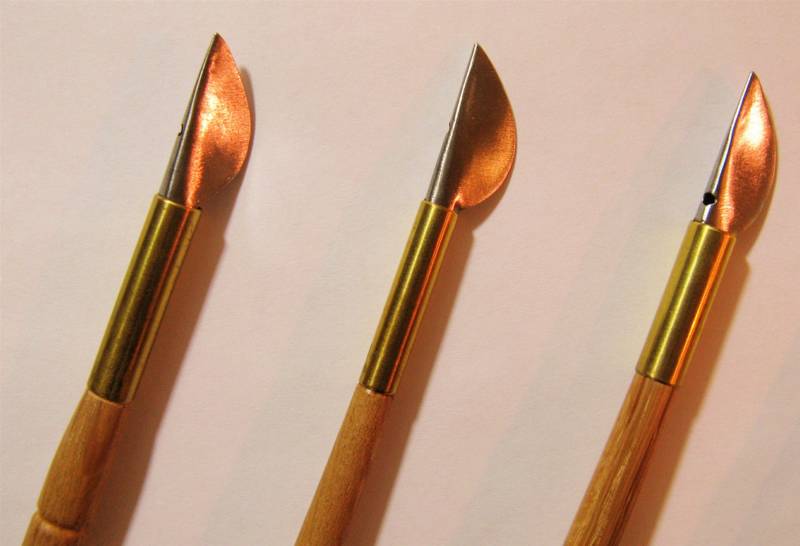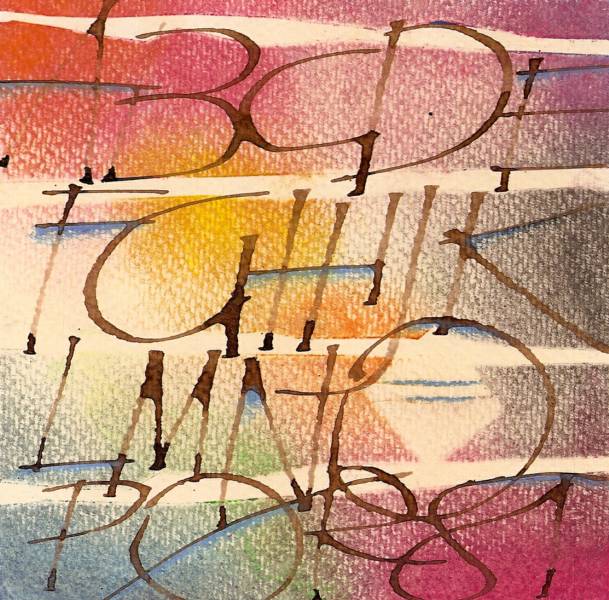 Tim's Pens, Portland, OR USA

T: 503-380-8445   E: tim@leighcompany.com

Paying with Paypal. Once we're done planning your pen and I'm building it, you can submit payment via Paypal. Go to the Paypal website (www.paypal.com), click on "Send People Money" and enter my email address and amount. That's it.